Regular price
$0.00 USD
Sale price
$30.00 USD
Unit price
per
Sale
Sold out
** Price excludes PST & GST which will be added at checkout.
Features and details

◼︎ EVA & Bamboo bundle: comes with EVA pyramid, Bamboo pyramid and a netting bag.
◼︎ Cork pyramid only includes the pyramid.

Pick up information

Pickup available at 1497 Marine Drive

Usually ready immediately after email sent saying item is ready for collection.
Exchange and return policy

Please contact us directly at +1 778 999 2683 for any exchange or return requests.
View full details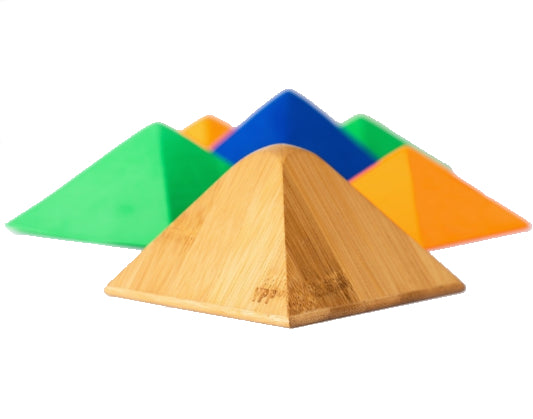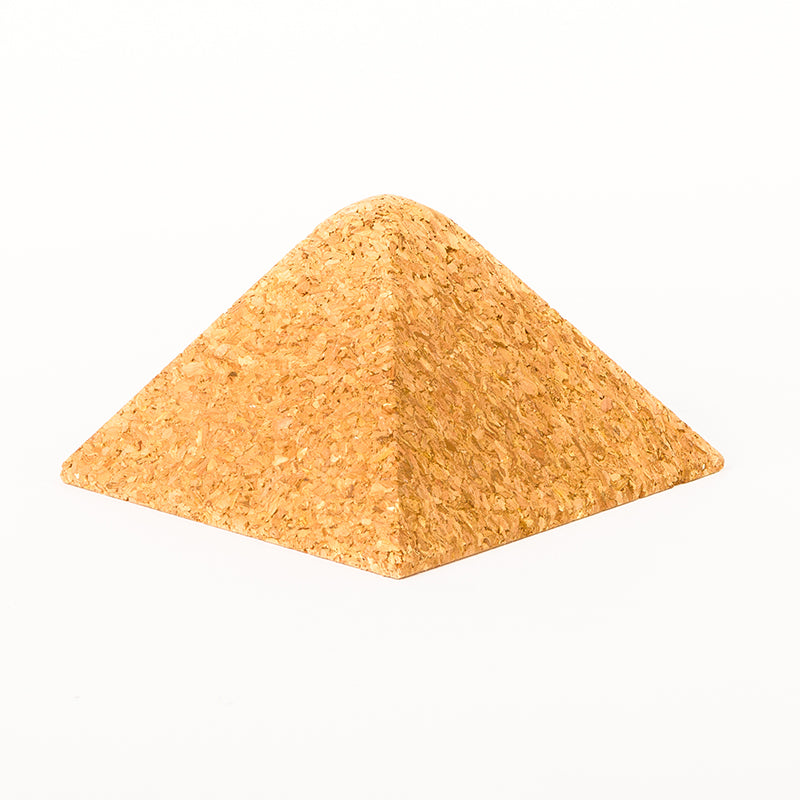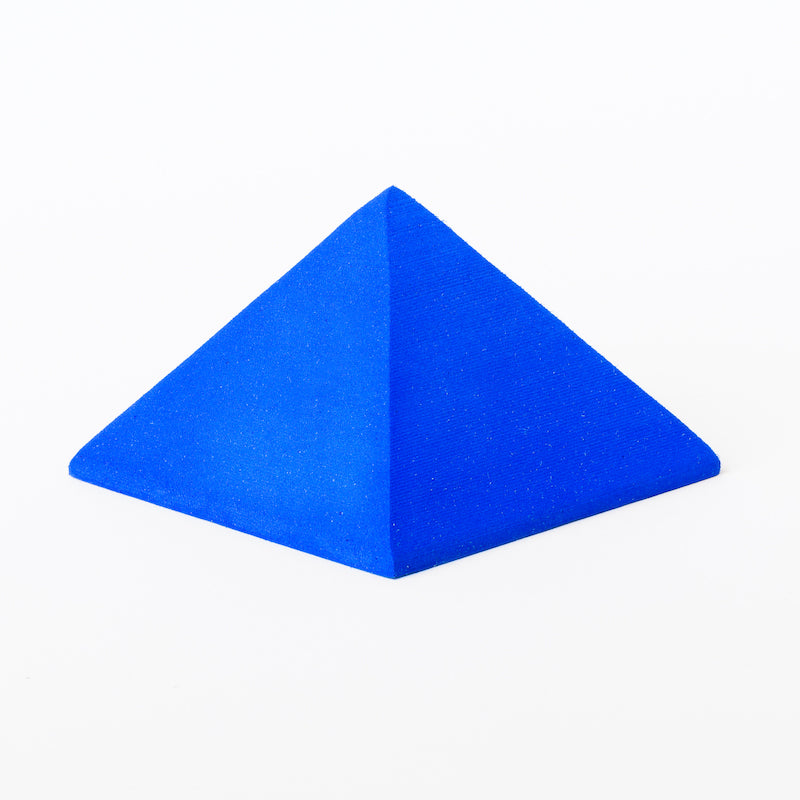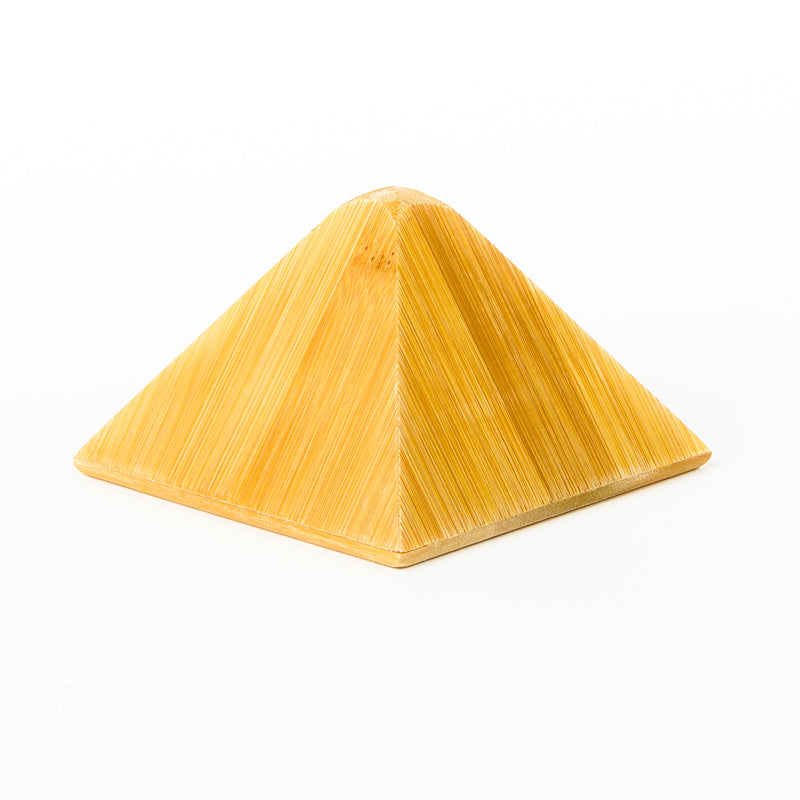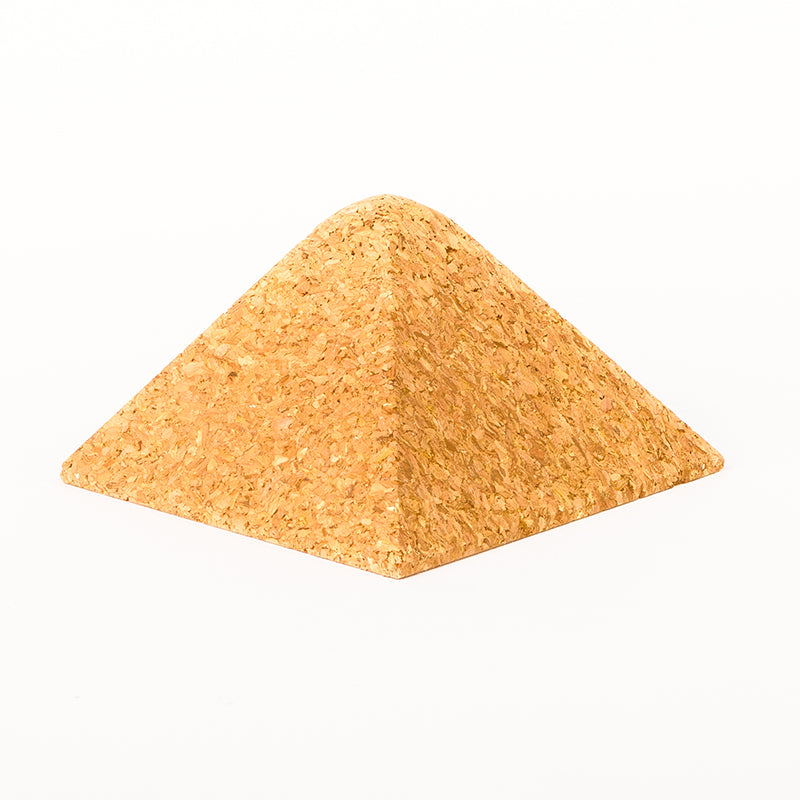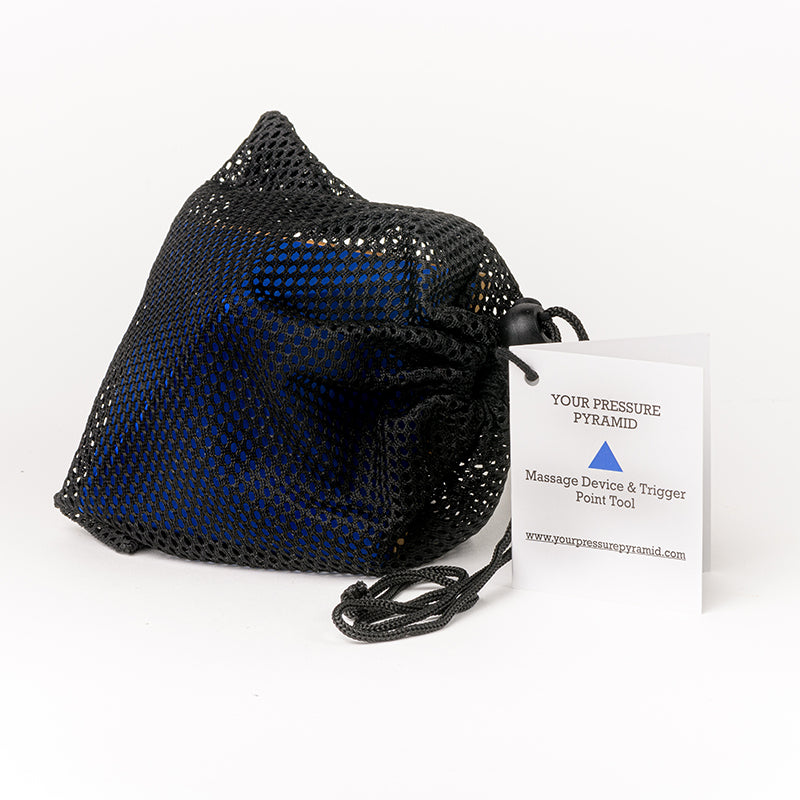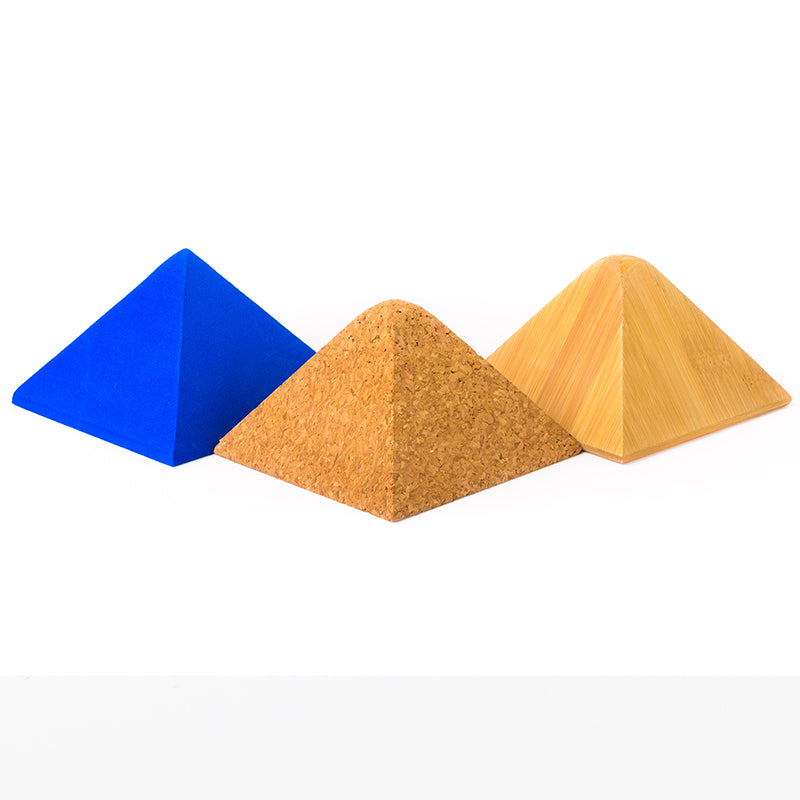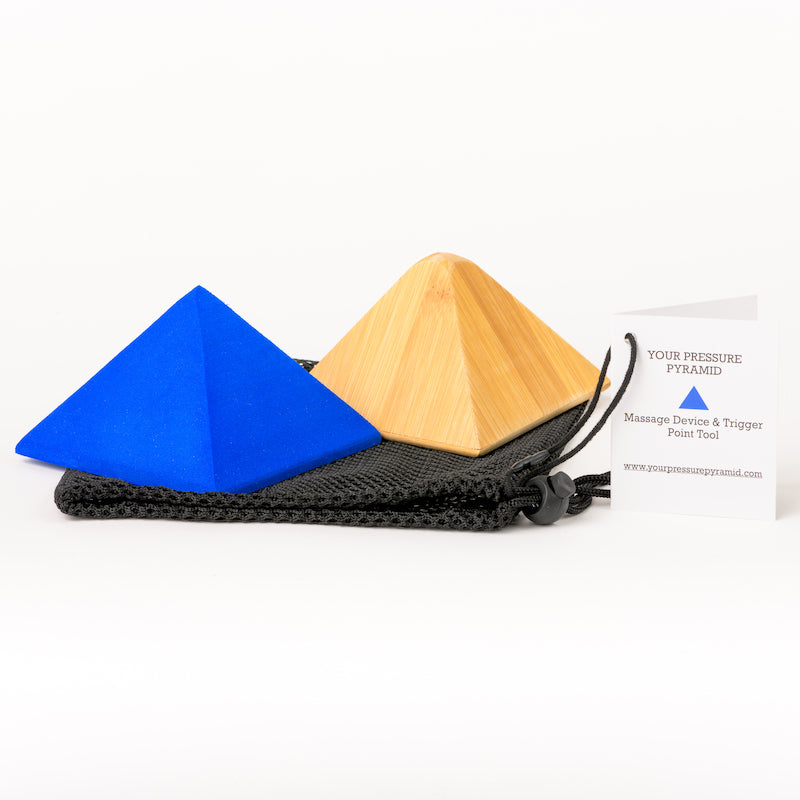 A trigger point massage and pressure point release device.
Say goodbye to awkward massage balls and bulky contraptions that just don't hit the mark. Your Pressure Pyramid™ [YPP] is here to revolutionise your self-massage game with its ingenious design and unbeatable functionality.
Get ready to experience targeted relief like never before!
Simple Precise Pressure:
No more dangerous spikes or confusing gadgets. Your Pressure Pyramid is all about simplicity and effectiveness. With its sturdy base and ergonomic shape, it effortlessly reaches those tough-to-reach spots and stays in place, giving you the precise pressure you need.
The go-anywhere device:
These true trigger point devices are lightweight and portable, making them your perfect on-the-go companion for instant relief whenever and wherever you need it.
More is better than one:

But here's the real game-changer: When you grab more than one set, you can strategically place multiple Your Pressure Pyramids on different points of your body simultaneously. That's right – temporary simultaneous relief! It's like having your very own personal massage therapist, right at your fingertips.
Don't settle for mediocre massage solutions. Elevate your self-care routine with the Your Pressure Pyramid. It's time to unlock those knots, release tension, and enjoy the freedom of pain-free living.
Get your hands on the ultimate trigger point device today and say hello to a whole new level of blissful relaxation!
How is it used?**
Lean on it, lay on it, or step on it!
Just choose a point of pain and discomfort on your body, apply pressure – as much or as little as needed, take a deep breath, push down, wiggle around and remember to take breaks! Use it at the office, at home or on the go.
Size: 4 x 4 x 2.6 inches
What are they made of:
EVA (Ethylene Vinyl Acetate) – A plastic made by combining Ethylene, Vinyl & Acetate. It is very soft and can be made into a plastic that's like rubber, yet extremely tough. It is considered to be a safe alternative to other plastics and can be made into EVA foam using plasticizer.
The EVA pyramid is a softer foam material for more sensitive areas of the body and for mild to moderate pain.

BAMBOO – The majority of bamboo grown in different locations around the world is eco-friendly as it require no pesticides or fertilizer and requires little water. This hard material is great for more severe knots in the body.
CORK – Cork is formed from the bark of the Cork Oak Tree. It is 100% natural and is stripped off during the summer months. This firm pyramid is used to for moderate pain and knots in the body. Great on on the foot!
---
**DISCLAIMER: In the unlikely event that you experience more than a "good pain" like you would feel with deep stretching, deep tissue massage and reflexology, or if the symptoms get worse, you should stop using Your Pressure Pyramid and consult a physician. If you suspect any injury other than repetitive stress symptoms, muscle strain and knots in the body (such as sprains, bruising, broken or fractured bones, a tear or other acute injury to the muscles, tendons or ligaments) you should not use Your Pressure Pyramid, as it is not designed or intended to treat or cure those types of injuries and/or conditions.
If any of those conditions are present, please consult a physician before using Your Pressure Pyramid. Your Pressure Pyramid is intended for use only as directed for the neck, back, thighs, calves and feet. Children should be supervised when using Your Pressure Pyramid and it is not intended for children under the age of 16 years old. Please note that Your Pressure Pyramid accepts no liability for misuse of the product. Enjoy laying, leaning and stepping on Your Pressure Pyramid!