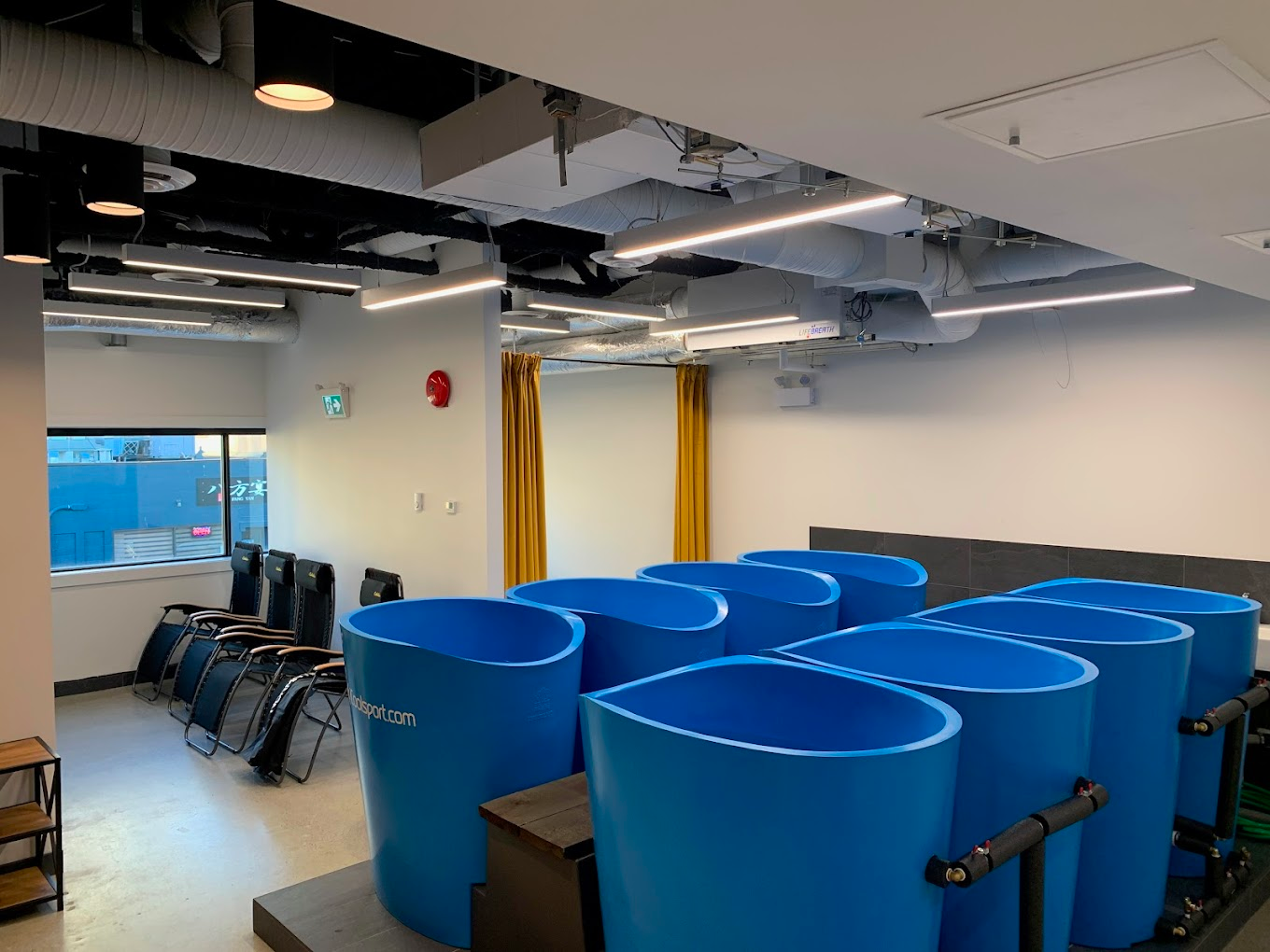 Mission
At The Cove, our mission is to empower individuals from all walks of life to consistently recover, stay healthy and achieve peak performance.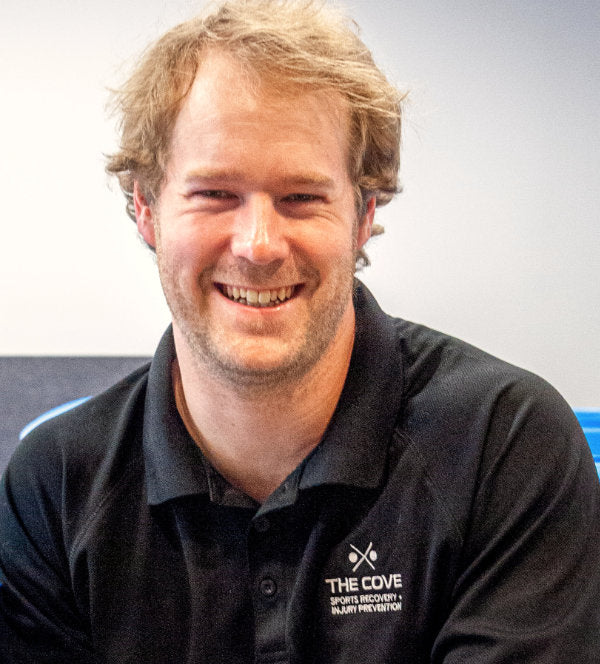 Nick Fadden
Nick's 10-year experience as a national-level athlete, combined with a Bachelor's Degree in Musculoskeletal Therapy and 6 years as a Sports Massage Therapist, equips him to excel as a sports recovery specialist. His passion for diverse sports and firsthand knowledge of accessibility challenges and athletes' struggles enable him to optimize training and create a supportive environment for individuals striving for excellence in their activities.
Button label
Olivia Fadden
Olivia's decade of gymnastics experience, including national-level competition success, followed by seven years of coaching and program management with a team of 30 coaches, brings a strong foundation in the field. Her commitment to fostering a vibrant and supportive work culture, enabling personal and professional growth, enhances her role as a sports recovery specialist.
Button label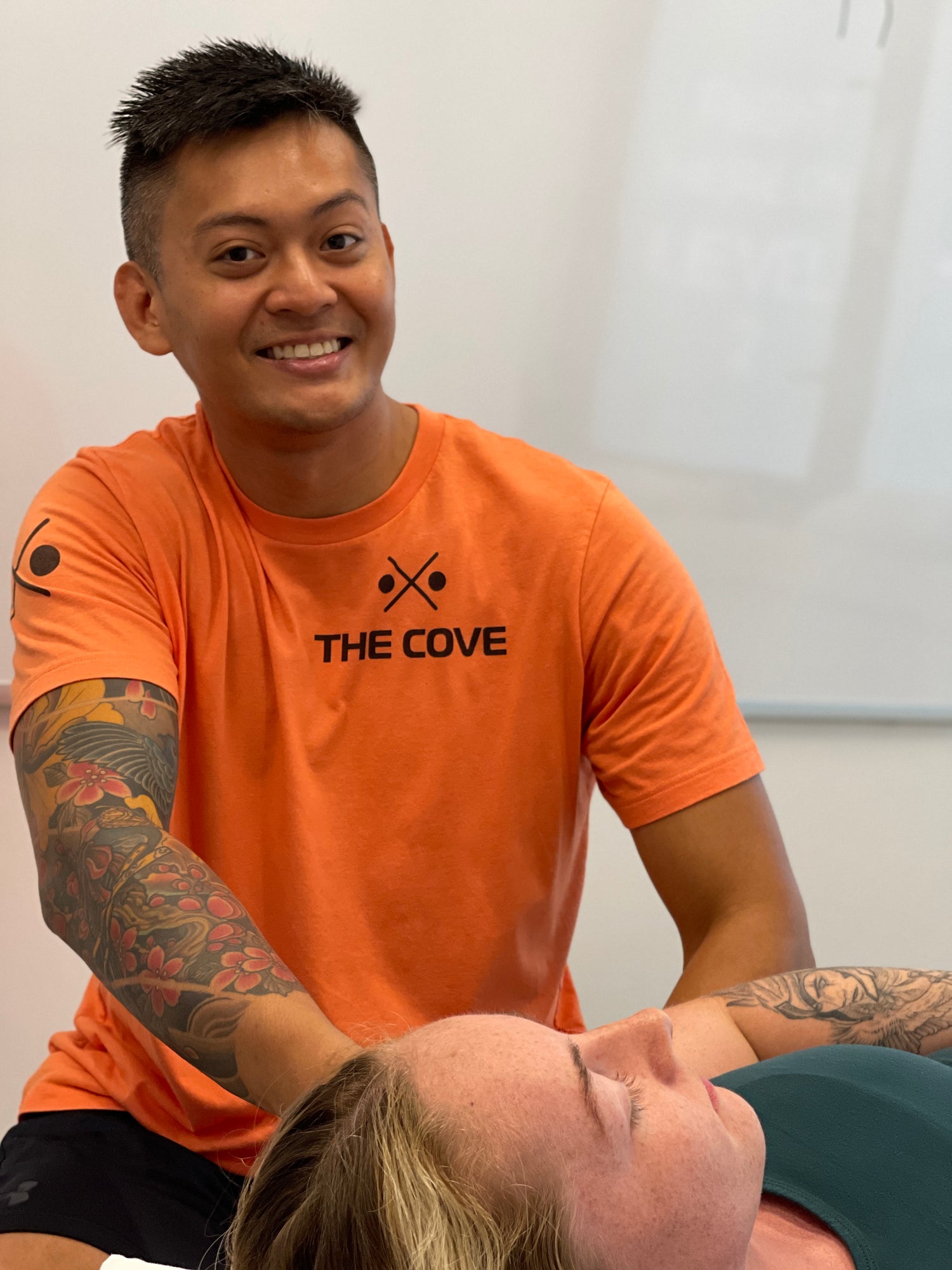 Roniel Dio
Roniel, a seasoned Massage Therapist, is dedicated to a holistic approach that delves into the core of injuries to provide with lasting solutions. His extensive experience in martial arts, from taekwondo to Brazilian Jiu-jitsu built foundations martial arts related injuries, specfically hip, low back, and shoulder injuries. Roniel's passion lies in helping athletes, especially those engaged in contact sports, recover and perform at their best.
Button label
Passion

Do it because you love it and love it because you do it.

Community

Without community there is no culture.

Innovation

Be the difference between good and great.

Leadership

Be bright enough to guide people to where they need to go, but not too bright that people look away.