What is The Cove?
What is The Cove ?
Nick Fadden, Co-Founder, explains...
If you are someone who struggles with fatigue and you're looking for that edge in training and competition or if you are in need of help with recovering from an injury then come find us in West Vancouver
"We help you get back to what you love."
Here at The Cove we specialise in Sports Recovery that helps with injury prevention and injury rehabilitation along with soreness and tightness from everyday life.
"Experience the power of air compression for healing."
We started The Cove with the goals of providing access to sports recovery for all, supporting athletes and pushing the preventative healthcare mindset.
"Eliminate soreness and pain with our precussion massage tools, vibrating trigger balls & rollers."
"Relax and Recover with our hot & cold water immersion therapy."
My name is Nick and I am one of the founders of The Cove Sports Recovery over here in West Vancouver.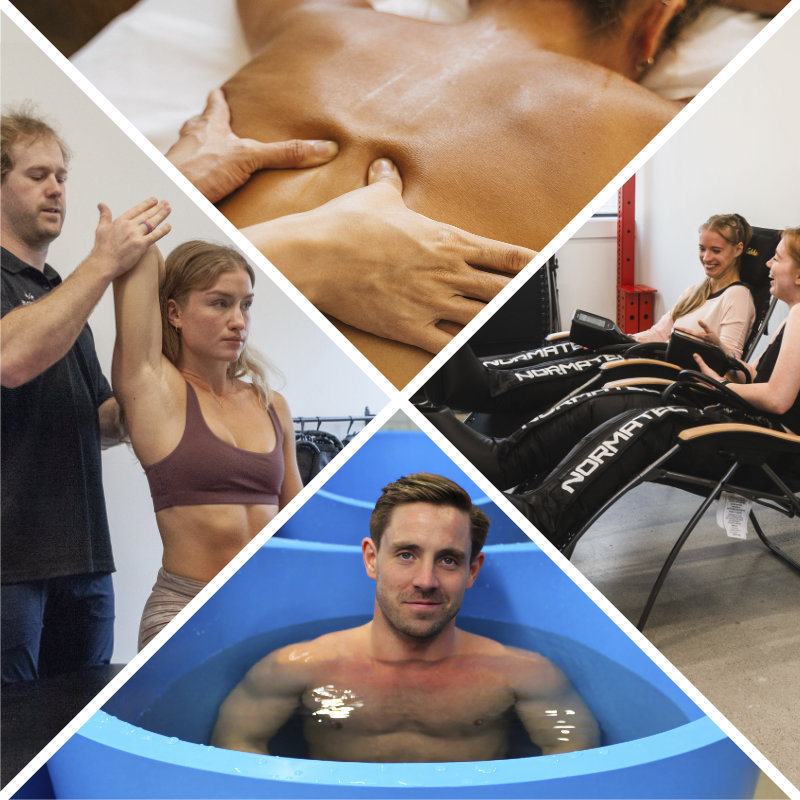 CHOOSE A "BETTER EVERYDAY"
The Cove Sport's Recovery has been built out of a passion; that there should be no limitations to anyone's movement potential (regardless of age) if they have the opportunity to recover—from life—properly.
So get out of bed more easily after utilising The Cove's services: contrast water immersion—
alternate between hot/cold plunge tubs; onsite RMT—release muscle tension & injury rehabilitation, air compression suits—flush the body of its toxins, stretching and vibrating massage equipment—improve circulation & relax muscles..
Try us out!
BOOK A SESSION